Baseball Cap - History and Types of Baseball Cap
A baseball cap is a rounded, soft cap with curved peak and it is part of the traditional baseball uniform with the main function to protect eyes of the player from the sun during the baseball game. The baseball cap has the logo of a sports team in the front, and plastic or elastic adjuster on the back, so it fits wearer's head size. In the front of the cap sometimes there's logo of the company instead of sport's team if it's used for commercial purpose. If the USA has a national hat, it would be the baseball cap - everyone wears it: truck drivers, mail carriers, woman, and children.
First baseball hats were made of straw. It may be that what we today know as baseball cap was just a variation of yachting cap, nevertheless, first version closest to nowadays was in 1860, when the Brooklyn Excelsiors wore it (later called the "Brooklyn style" cap). It quickly became popular. In the 19th century, the cap was not so structured, and the peak on the cap was much shorter (which was changed later due to the protection of player's eyes of the sun).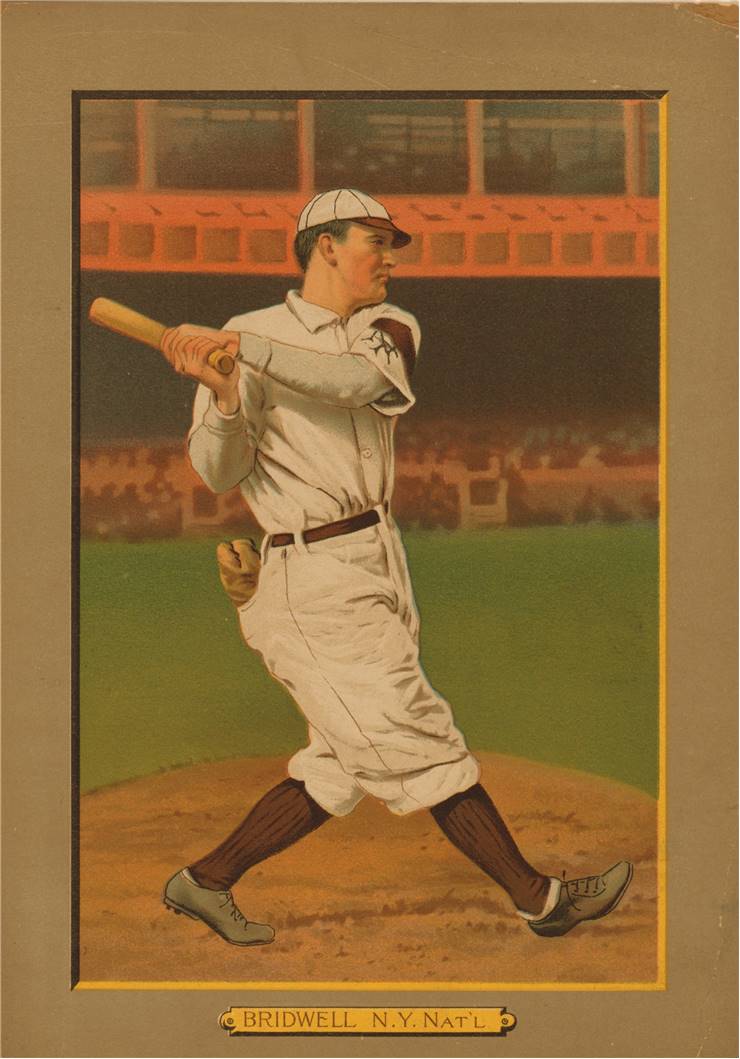 When manufacturers in 1940 put latex rubber like the stiffening material inside the cap (instead of buckram), they made what we today know as a baseball cap. Producers of baseball cap say that from then until now, the biggest change in design is only in the color of fabric used for the hat - structure is more-less same. From the Detroit Tigers, who first put their logo on the front of the cap, it has become an essential thing.
Baseball players usually wear caps made of wool, but they can be made of different materials, like polyester or brushed cotton. Caps without an adjuster are usually sewn in six sections, and have a button on top covered by matching the fabric. Because of ventilation, the cap can have fabric eyelets, or even some sections of the hat can be made of net materials. Interesting, but just for the logo in front of the cap must be made thousands of stitches - the most complicated was the classic Florida Marlins logo consisting of 10,966 stitches total.
Styles and Types of Baseball Caps
Knowing the history of a baseball cap, nowadays we distinguish two different styles of caps:
Tall crown baseball cap
Soft crown baseball cap
There's a cap which has a tall crown (often is horizontally striped) and the other type with soft crown (made of six or eight sections of fabric).
Other types of baseball caps include:
Classic-style caps (made of wool or polyester with team's logo embroidered into the fabric)
Basseball cap with standard hat sizes
Basseball cap with adjustment strap in the back
Stretch-fit baseball cap
Trucker cap (a plastic mesh cap with a foam front imprinted with a particular logo)
Other baseball-like caps of different types of material for different purposes
For a long time baseball caps were produced in standard hat sizes, but after 1980 on the market were also caps in one size with an adjustment strap in the back. Today we even have caps made of lycra so that the cap can be "stretch-fit".
In the United States more than 40 million hats are sold each year, and, for example, one of the biggest hat factory "New Era", produce 72,000 hats per week. It is clear that all that caps don't go only to sports clubs.
By the cap we identify a team, so baseball cap is still an important part of sports teams like logo or mascot. Use of these caps is not limited only to baseball - they are worn in athletic sports, tennis or golf, and they're even a part of armed forces uniform (United States submarine, United States Air Force).
On the West Coast of USA baseball cap is also used by Sheriff's departments and state police forces, and so is the case in Europe, in Slovenia. Looks like it is a better option than state police regular hat. For the rest of the world, the baseball cap is not only stylish but functional.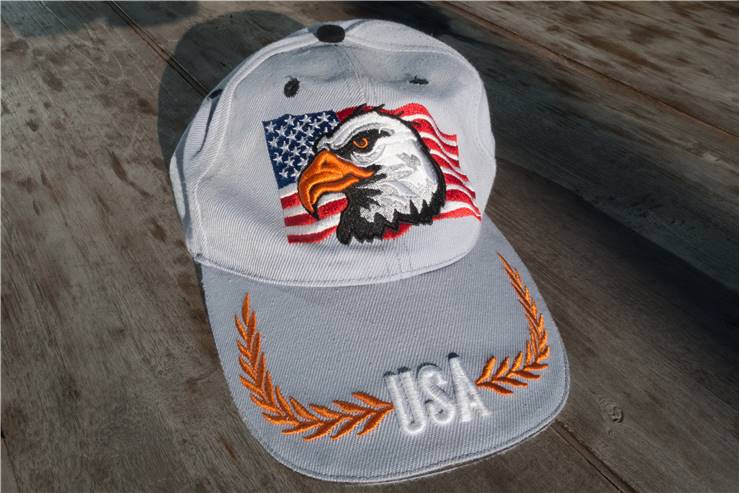 Today baseball cap is part of casual wear. Since early 1990's, thanks to hip-hop artists like Ice Cube and Easy-E, and Hollywood directors like Steven Spielberg and Spike Lee, when wearing caps backward was hit, baseball caps become also a fashion item.